44
April 14, 2014 by Alice in Readerland
Top Ten Tuesday is hosted by The Broke and the Bookish
To Kill a Mockingbird Book Purse
I think To Kill a Mockingbird is such a great book, and I love the concept of book purses.
As an Alice in Wonderland fan, I think I need my own Mad Hatter's hat.
Watership Down is one of my favorite books, so I adore this brooch.
Sherlock Homes "Book" Charging Dock
What could be cooler than a charging dock that looks like a book, especially a book that features a legendary detective?
What could be more magical than two princesses reading?
I have always wanted to try archery.
I Still Believe In 398.2 Necklace
398.2 is the fairy tale section in the Dewey Decimal System.
I am a huge Nancy Drew fan and I think book safes are cool.
Glow In The Dark Cheshire Cat Puppet
I've wanted this puppet for several years, but he's discontinued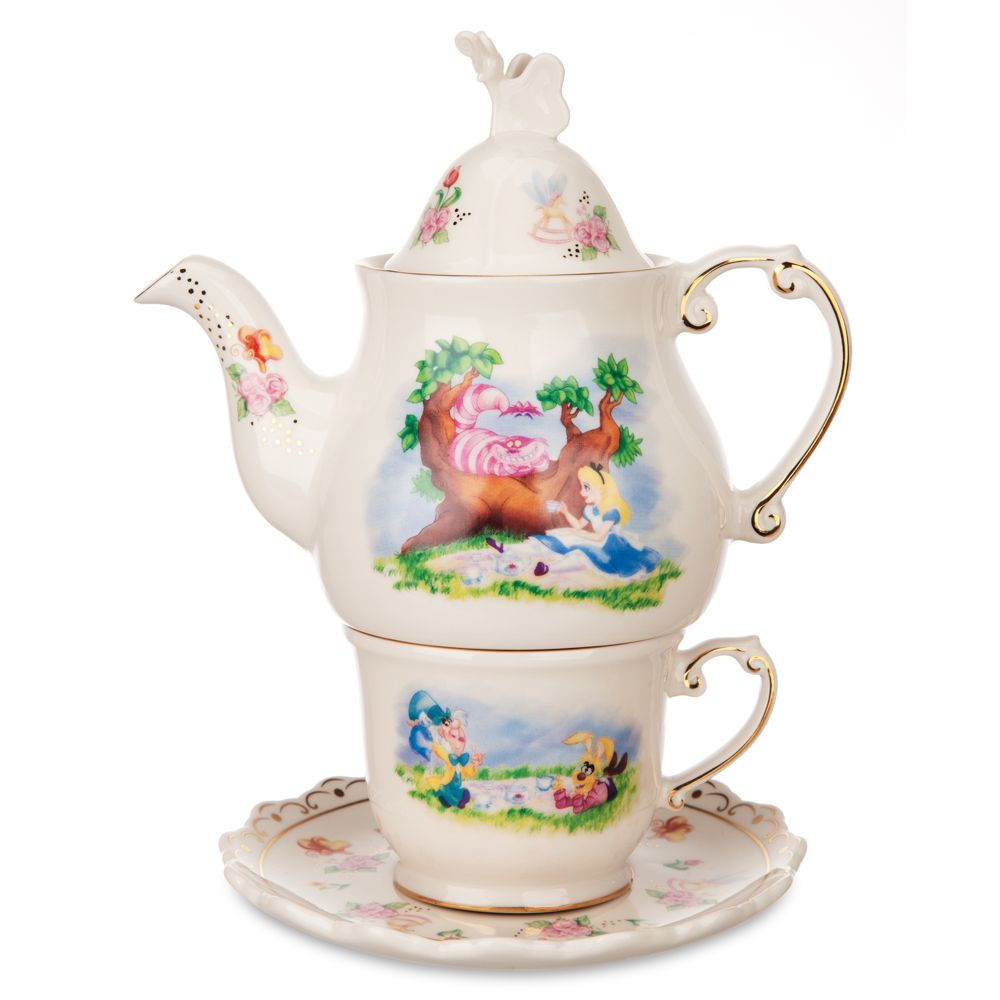 Disney Alice In Wonderland Teapot
I like Alice in Wonderland and I like tea, so this is perfect for me.
What bookish items are on your wish list?